[Sunward growth] Observation of outdoor sports group games in Meige kindergarten
source:Original author:Original Release time:2021-09-01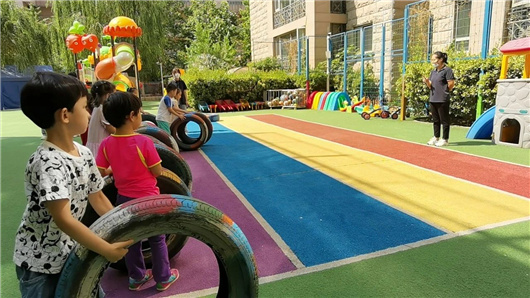 "The Outline: - "General Rues No. 5" clearly states: "kindergarten education should respect children's rights and personality, and take games as the basic activities".
It emphasizes that games are "an important form of all-round development education for children", which is also the satisfaction of adults to children's needs, the
care of children's nature and the kindness to children's growth.
In order to further improve the comprehensive ability of teachers' outdoor sports game organization, from June 22 to 25, Meige education
headquarters organized all campuses to carry out outdoor sports group game observation activities, and teachers in all campuses actively
participated in this activity.
In combination with the actual situation of the class, teacher Shen of Qianhe campus organized the activity of "fun tires" according to the age
characteristics of children and the spirit of the Guide.Through the introduction of vivid scenes, children are excited to play games with tires, which fully
mobilize children's enthusiasm and initiative to participate in sports activities.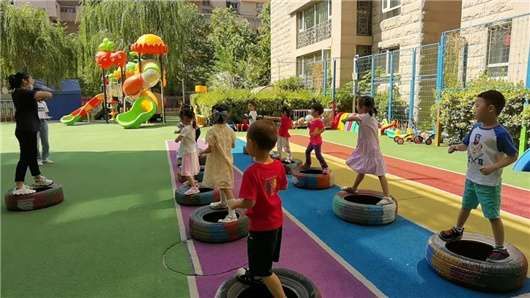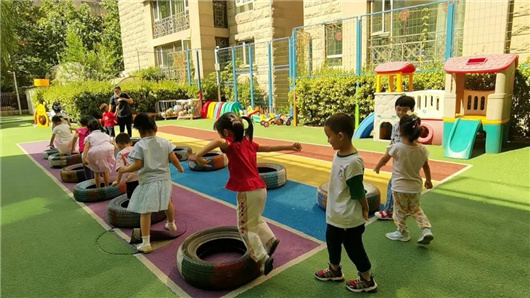 The activity "happy jump" organized by Teacher Zhang of BDA campus, although there was a special rainy day, the teachers and children moved indoors
and played a lot of tricks in various circles. While practicing single foot continuous walking and jumping, they also encouraged the children to explore a variety
of playing methods in the circle.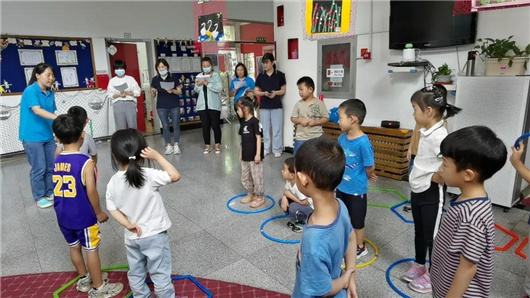 In the game "jumping in circles" organized by Teacher Ma of Guodian campus, children enter the activity site orderly under the leadership of the teacher
for warm-up exercise. Teachers can effectively encourage children to use their existing experience, constantly seek new methods of playing circle, and promote
the development of intellectual and non intellectual factors while improving children's basic sports ability.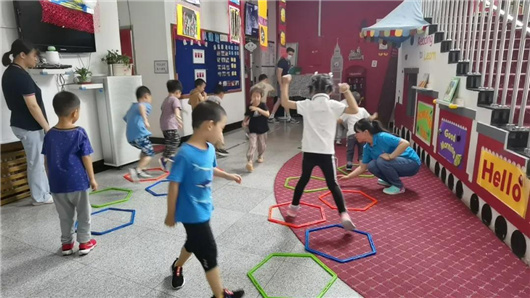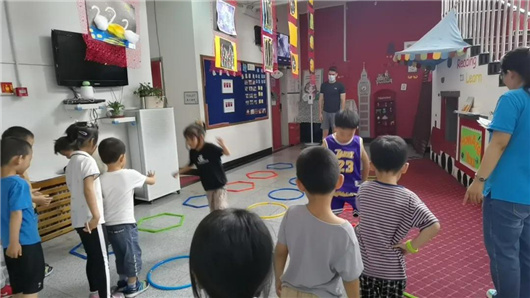 The "carrying water" activity organized by Teacher Chen of Huacheng campus takes advantage of children's nature of liking playing with water to
create a relaxed, pleasant and independent game atmosphere for children.So that children can actively participate in "carrying water"activities, explore
and select the most suitable tools and materials to carry water under different circumstances, and enjoy the fun brought by playing with water.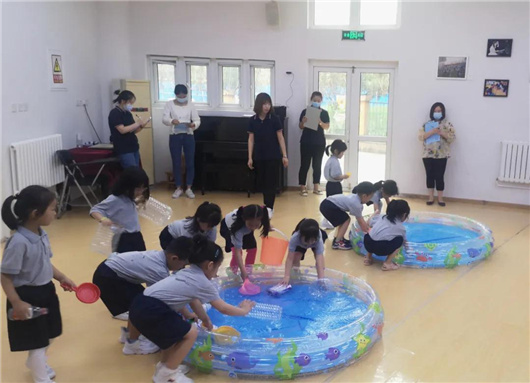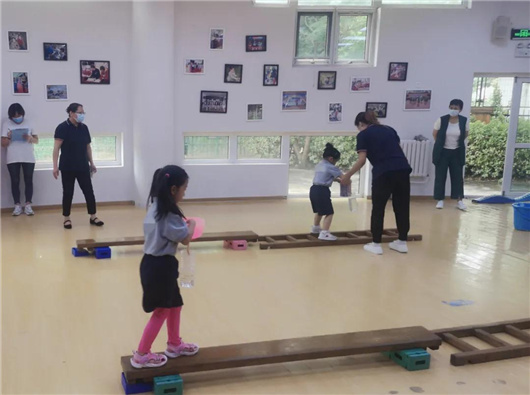 After the activity, Ms. Duan, the supervisor of the head office, and Teacher Yao organize directors of nursing and education and all teachers
of who participated in the observation to carry out discussion and exchange in terms of the provision of activity materials, children's participation
and teachers' organization and guidance strategies, and make a deep and simple analysis on each teacher's activities. The teachers who participated
in the observation also conducted on-site communication and evaluation on what they saw, felt and wanted in this activity.
The open class observation activities not only help to improve teachers' ability to organize outdoor games, but also cultivate children's interest
in participating in sports games, which has become an opportunity for the development of children and teachers. Help teachers learn from each
other, learn from each other, constantly improve the teaching level of sports activities in kindergartens, and accelerate the growth of young teachers.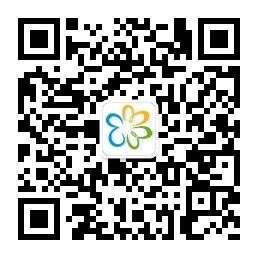 Meige Education Group
www.all-for-kids.cn