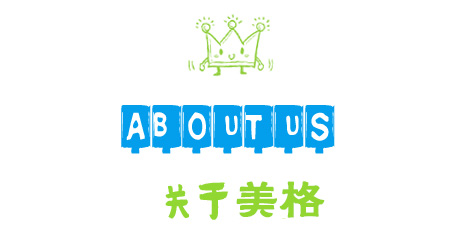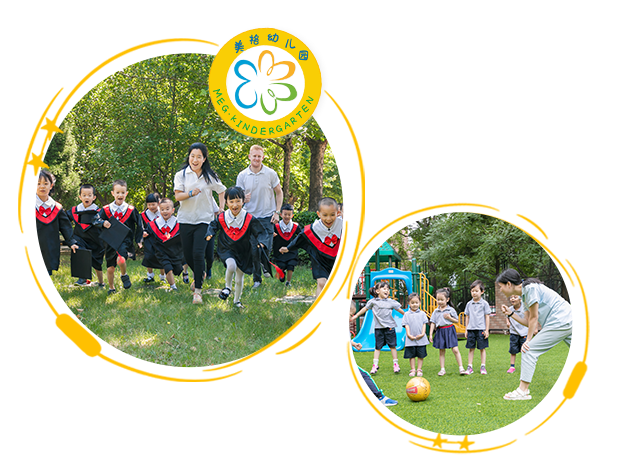 Founded in 2000, Meige Education Group has been engaged in preschool education for 21 years. It operates four kindergartens in Beijing, including Puhui kindergartens and international kindergartens, serving about 1000 children and families. At the beginning of the group's establishment, it learned from Finland many times and integrated with the local culture. For more than ten years, it has been running through and implementing every step of teaching day by day, with rich experience and remarkable teaching results.
The group emphasizes the core development concept of "educating people with love" and "people-oriented", and continuously improves the brand connotation from the aspects of group management mode, teachers training and school running characteristics, so as to make its due contribution to the field of education.

Meige has gathered a group of Chinese and foreign teachers who understand children, love children and have rich practical experience. Over the years, we have been committed to optimizing the teacher structure, teacher strength, innovating the talent training mode, constantly improving teachers' professional quality, striving to build a high-level and high-quality teacher team and strive to create a higher quality kindergarten.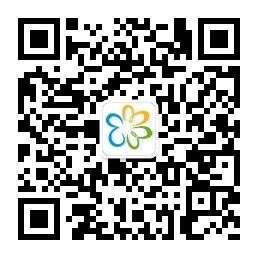 Meige Education Group
www.all-for-kids.cn