The meaning of Meige
We use the letter M, E and G to symbolize start from scratch. That is the foundation and growth process of life from one to infinity.

"M" symbolizes the beginning—children's beginning of preschool education means the beginning of entering the society and the new world, which is a significant and valuable step in one's life.

"E" symbolizes the development process—we scientifically guide every child to establish and improve their social and self-cognition, so that they can grow up in happiness.

"G" symbolizes the infinite future—these knowledge and ability are the central task of children's development, just like the foundation of the pyramid, relating to the direction of life, which is the most basic and important.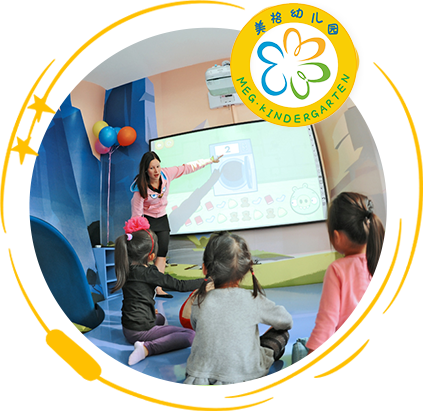 Vision and Mission
Vision: Let the best preschool education in Finland benefit more Chinese families.
Mission:Foster and improve students' intelligence, creativity and sociality and enable them to master the ability of lifelong learning based on the integration of Finnish education and local culture.
Values:love and responsibility, integration and connection, openness and progress
Love and responsibility—Love is the starting point of everything in Meige Group. Love means to give every child respect and freedom, care and guidance. All of us should always bear in mind the responsibility on our shoulders. Providing the best preschool education for every child is the driving force for our development.
Integration and connection—Truly achieve multicultural integration, which means the integration of Finland's educational concept and local needs and culture.
Openness and progress—Keep an open mind and be aggressive to try to do better.

Spirit of enterprise
The spirit of Meige Group is the soul of us, which is the goal, the reliable values and methodology that every employee in our group will be determined to pursue. Employees of Meige Group should always measure and adjust their behaviors with the spirit of enterprise as the benchmark, sharing the same fate with the enterprise and working hard to achieve the goals of the enterprise.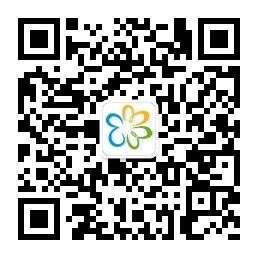 Meige Education Group
www.all-for-kids.cn