Job responsibilities:
1. Made personnel recruitment plans according to the needs of company's development, and assists department heads to take full charge of internal recruitment.
2. Follow up the recruitment progress according to the recruitment plan, and complete the recruitment tasks on time with quality and quantity guaranteed.
3. Establish and improve various recruitment channels (including the maintenance of foreign teacher channels), and adjust the recruitment channels according to the changes in demand.
4. Responsible for the screening, invitation, interview arrangement of recruitment resumes and other work.
5. Make interview statistics table and report the recruitment progress regularly.
6. Establish reserve talentmechanism and strengthentalent pool.
7. Complete other tasks assigned by leaders.
Requirements:
1. Bachelor degree or above.
2. More than 2 years of work experience in corporate recruitment.
3. Familiar with various recruitment channels.
4. Good affinity. Strong communication and coordination skills and teamwork spirit.
5. Education background is preferred.
6. Fluent oral English to be able to conduct interviews in English and communicate with foreign teachers and foreign recruitment websites.
Email: hr@all-for-kids.cn
We look forward to your participation!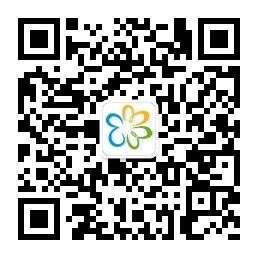 Meige Education Group
www.all-for-kids.cn